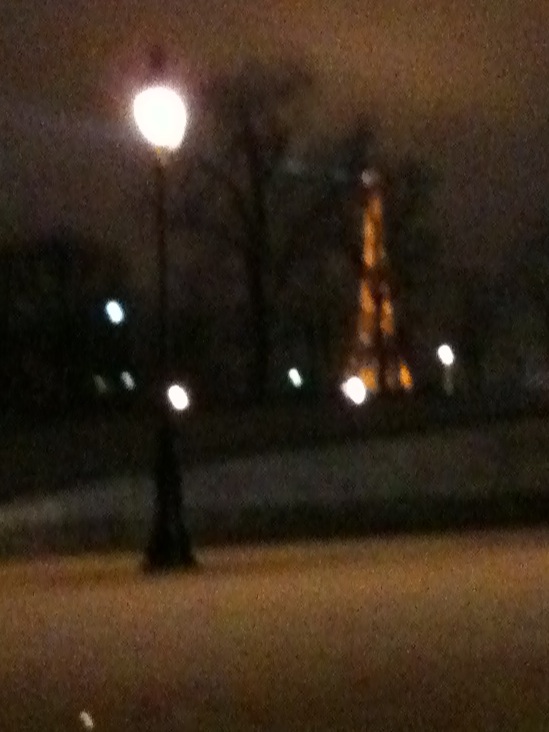 Sarah Marshall & Jean-Claude Jitrois
Luigino Rossi
Raymond Massaro and Walser
---
Princesse Hermine de Clermont-Tonerre and Sheetal Mafatlal
Walser and ZorGui

---
Anne Fontaine
---
Percival Colin Montgomery - South Africa
World Champion
---
---
Azdine,Walser, Mehdi Labdouni -Europe Champion - Boxe
---
---
Fountain Place Concorde
---
60 Ans de Création
Maxim's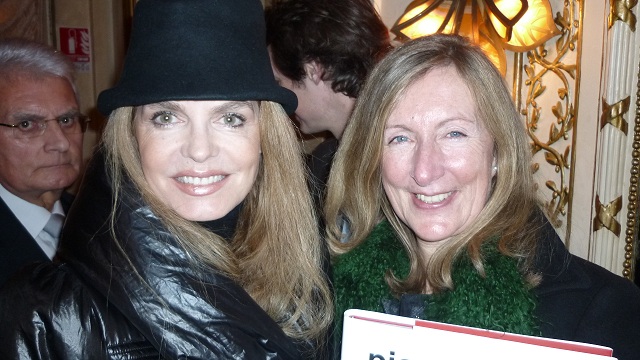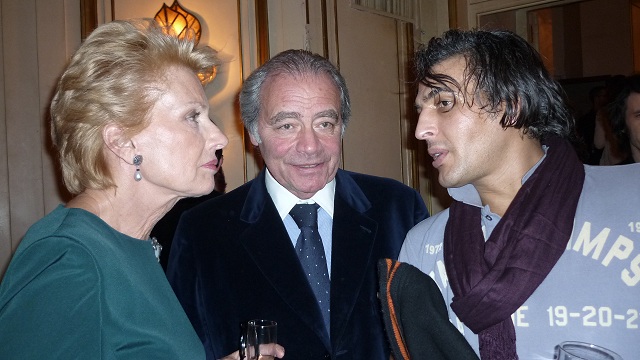 Monique Raimond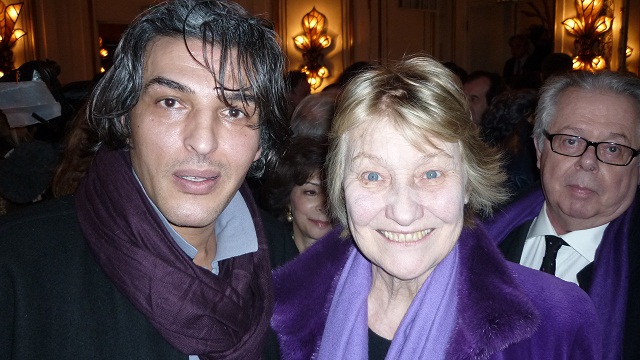 Marisa Bruni-Tedeschi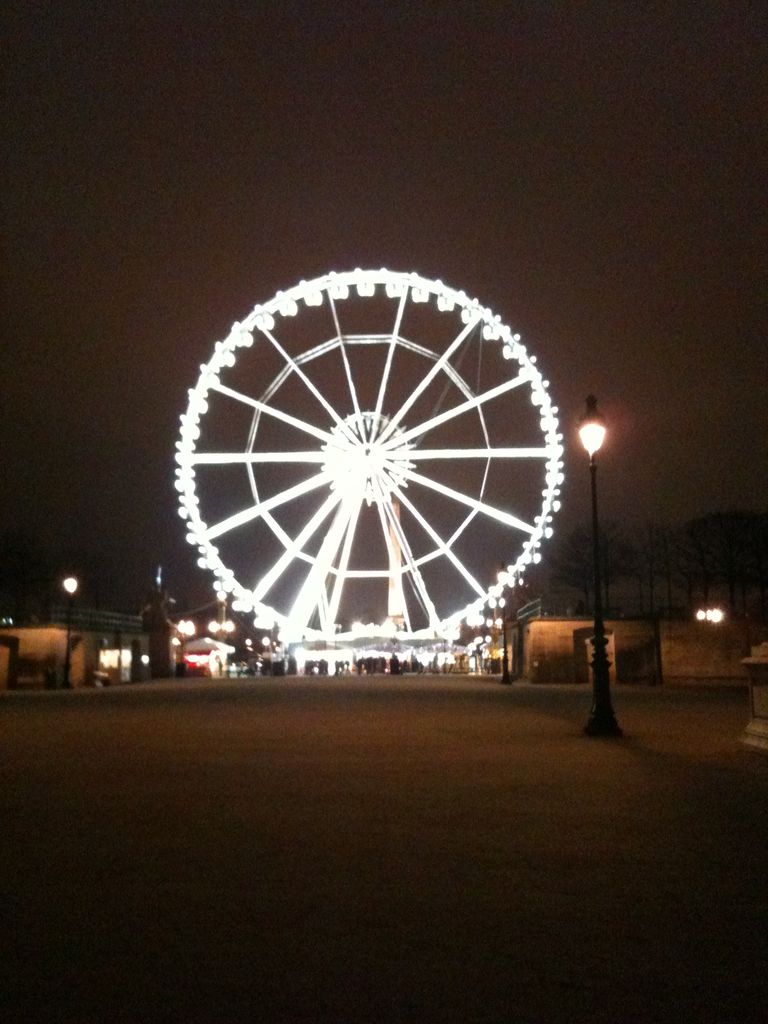 ---
PRIX BEL AMI 2010
Les trophées Lalique
sont venus couronner les lauréats des trois prix Bel Ami 2010
Le prix Bel Ami Roman
Fourrure - Adélaïde de Clermont-Tonnerre
Le prix Bel Ami Biographie
Clara Malraux - Dominique Bona
Le prix Bel Ami Jeunesse
Un endroit où se cacher - Joyce Carol Oates
Elisabeth Reynaud
Présidente du prix

Hôtel Bel Ami
23 Mars 2010

Sous la présidence d'honneur de
Bambou et Alain Chamfort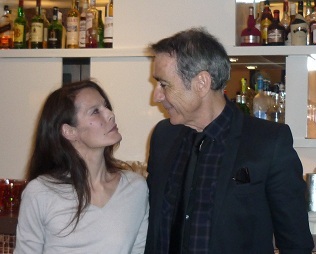 Vincent Tissier
Directeur de l'hôtel Bel Ami
7, rue Saint Benoit
75006 Paris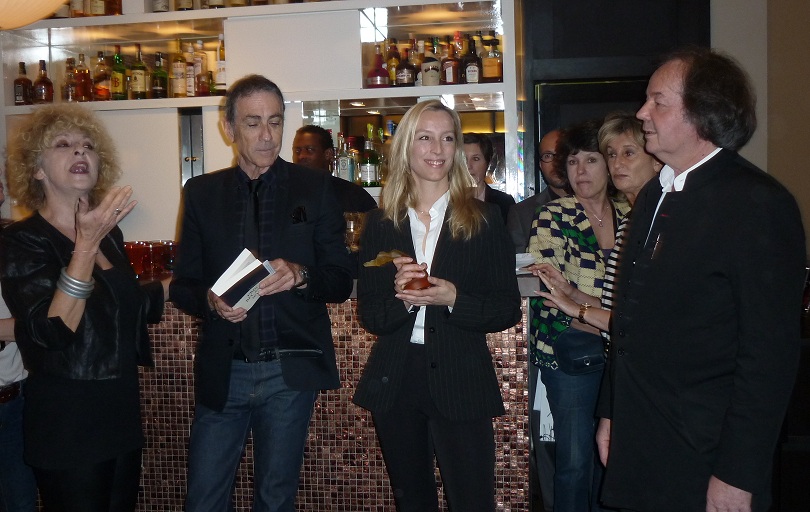 Elisabeth Reynaud, Alain Chamfort, Adélaïde de Clermont-Tonnerre,
Madame Lalique, Gonzague Saint Bris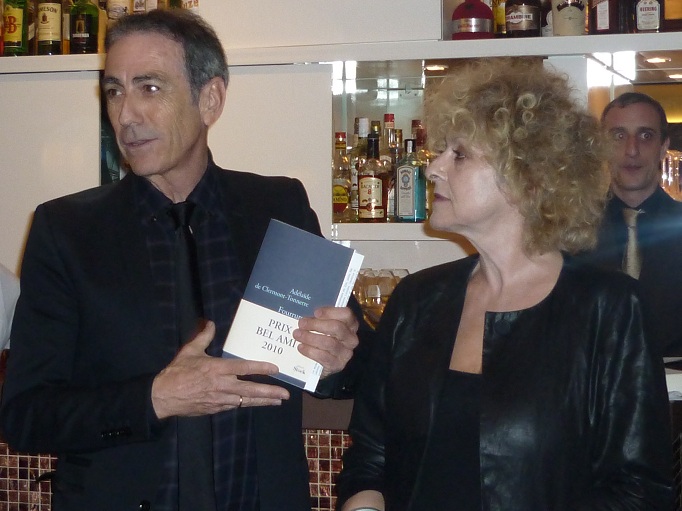 Elisabeth Reynaud
et Alain Chamfort
---
---
Galerie Véro-Dodat - Fetish

---
David Lynch-Zorgui
Le ministre de la Culture Frédéric Mitterrand à l'Elysée
ZorGui à l'exposition de Mr David Lynch
---
More info please click on Arielle Dombasle

Arielle Dombasle, Bernard Henri Lévy, Zorgui
---
Rosa di Palma-Zorgui
---
Valérie Lemercier-Zorgui
---
Walser-Richard Nicoll Design
---
Rohit Bal, best friend of Zorgui
"Time magazine in its Special report on India profiled Rohit Bal as "India's Master of cloth and illusion. "Rohit Bal has designed apparel for easily known personalities in India and overseas. These names would include uma Thurman, Cindy Crawford, <pamela Anderson, Naomi Campbell, to appoint just a few. He had had successful stand alone fashion shows in New Yoork, London, Paris, Dubaï, Singaôre, Mmauritius, Sao Paolo and all the major cities in india including New Dehli, Mumbzi, Chennai, Bangalore, Calcutta...He was awarded designer of the year at the I.F.A. Fashion awards last year. He was also awarde the best designer of the year at the Kingfisher Fashion achievement award 2001."
---
Cannes Film Festival - Mai 2007
---
Cannes
---
Hôltel Martinez
---
David Lynch &Walser

---
Hôtel 3.14
---
Claude Challe, S. Walser & Robert M.
---
Place Vendôme Le Ritz
---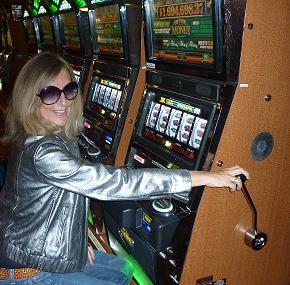 Christmas night

after a chic shopping day , a visit to a famous hairdresser,
a lunch in Plaza, a meeting with friend in George V
We had an apperitif in Fouquet's Barrière
At last we had champagne dinner to the Ritz
We had a great time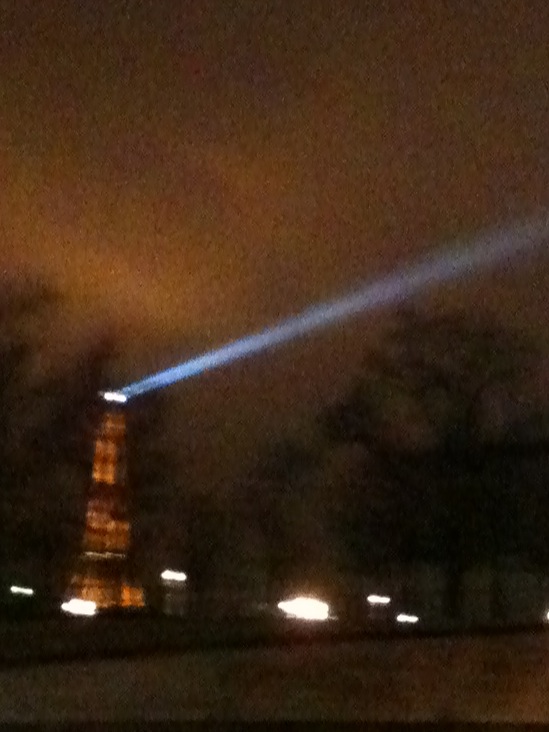 ---